Mrs. Cory's first grade class all sat and watched me spin. I always take yarn and some item I've made to pass around so they can feel how soft.
There are always lots of questions...why this... what's that. Then they get to come up and see up close how the fiber twists.
It was so sweet, one little girl came up and gave me a hug and thanked me for coming...awwww
Mrs. Cory obviously forgot to send me the memo to wear SCARLET

and

GRAY because of the big game tomorrow.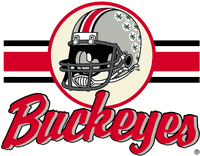 Thanks for stopping!